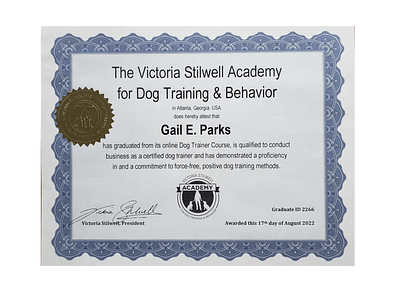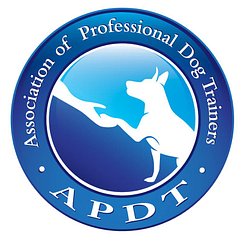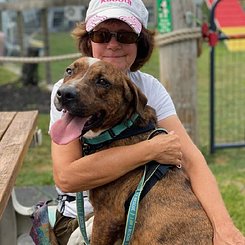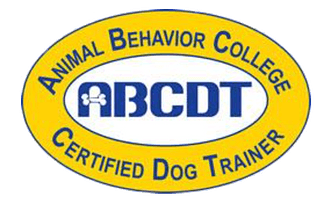 GAIL PARKS, CPDT
Fear-Free,
Positive Reinforcement
Dog Training.
DON'T BLAME THEM,
TRAIN THEM.
My passion is training
people to train their dogs so that
humans and dogs can form a
loving bond and have the best
lives possible. Our dogs are
not with us nearly as long as
we wish, so it is important
to make the most of our time together.